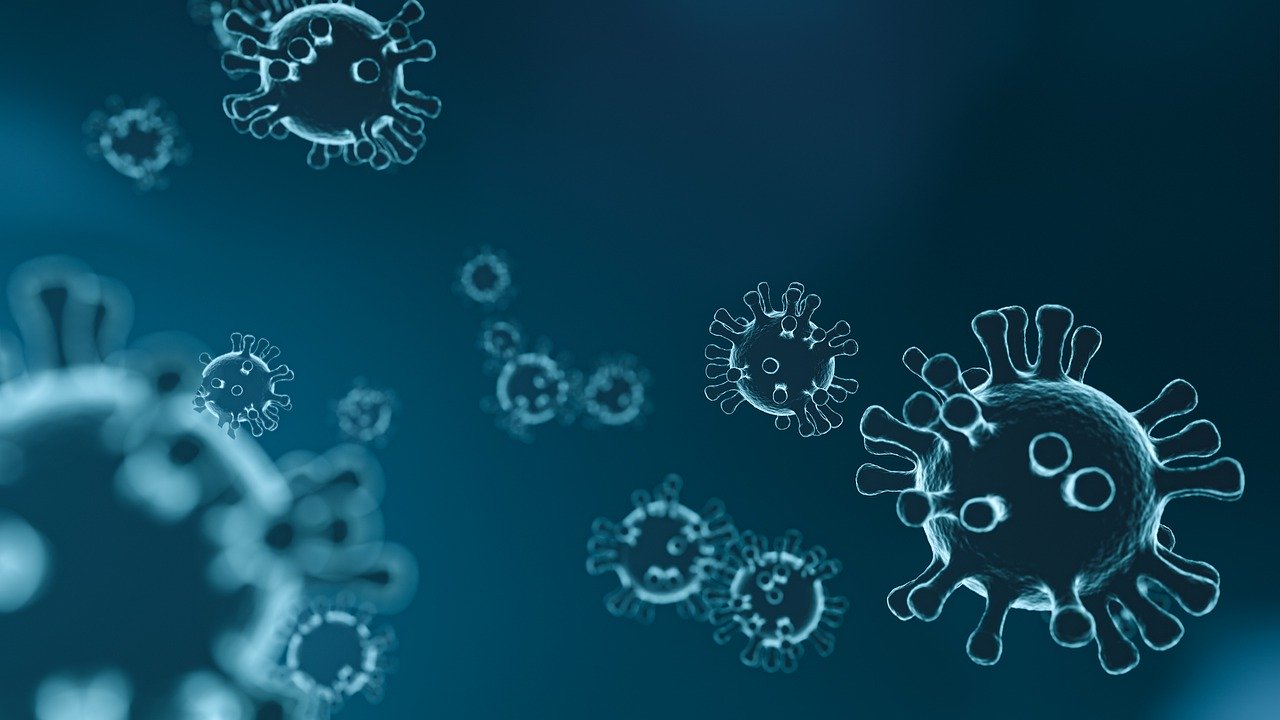 Het coronavirus kan longontsteking veroorzaken. Klachten zijn: koorts met daarbij hoesten of moeilijk ademen.
Voorkom besmetting met virussen:
Was regelmatig uw handen.
Hoest of nies in uw elleboog.
Gebruik papieren zakdoekjes.
Bel uw huisarts als alle 3 de onderstaande punten voor u kloppen*:
U bent in China, Iran, Singapore, Zuid-Korea of Italië geweest of bij iemand die het coronavirus heeft.
U heeft koorts (38 graden of hoger).
U heeft ook last van hoesten en/of moeilijk ademhalen.
Ga NIET naar uw huisarts of de huisartsenpost toe. Dan zou u andere mensen kunnen besmetten.
* Voor actuele informatie en een actueel overzicht met landen kijkt u op Thuisarts.nl of RIVM.nl.